If you're wondering wondering about a conveyancing solicitor, they are property law specialists working on behalf of customers selling or purchasing the property. Property, in this case, means anything from houses, flats, places of business or land.
If you know anything about solicitors, you know that they are legal practitioners who are based in England. There are many types of solicitors. Conveyancers deal specifically with queries associated with a property trade, its management and financing, and all the legal issues associated with it.
Conveyancers draw up all of the files that sellers and purchasers must sign to make transfers, contracts, mortgages and leases legally binding. A conveyancing solicitor advises customers on all things related to the acquisition and selling of property. He or she may act on behalf of the purchaser or the seller.
What are the specific tasks of conveyancing solicitors? Their tasks include researching for information and communicating with clients and other people via telephone, email or face-to-face contact. They represent the interests of their clients, following instructions from your clients, and taking precautions against money laundering and possible fraud.
Other tasks include drafting and/or checking sales contracts and working with the conveyancer for the other party to agree on the terms of the contract.
If a conveyancing solicitor is working on a purchase transactions, he or she will conduct pre-contract due diligence on a property, including leases, mortgages, susceptibility to flooding, among others.
As a white collar job, the salaries of conveyancing solicitors are relatively high. Typical starting wages for trainees or newly conveyancers can range from GBP16,000 to GBP20,000.
After qualification and around three years' expertise, wages may range from GBP25,000 to GBP50,000. Wages for senior partners are around GBP35,000. Owners or associates of conveyancing companies typically earn GBP55,000 to GBP60,000.
Conveyancing solicitors typically work 37 hours every work, with some professionals working more depending on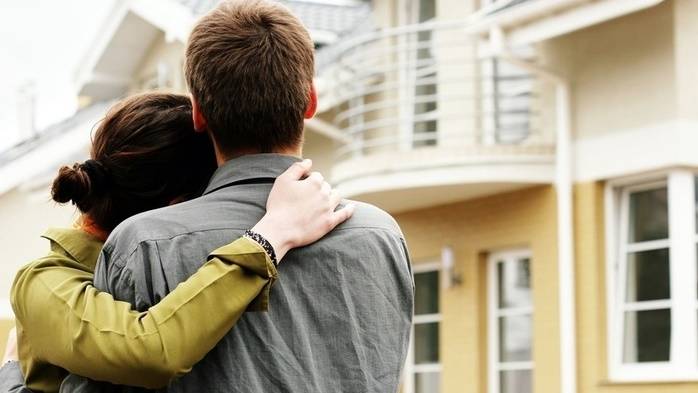 the case they are working on.
As an office-based job, you will find that this job requires a lot of liaison work with your customers, other professionals and your co-workers.
It's not unusual for these solicitors to do freelance work or to be self-employed. If you want to set up an independent practice, you need to have a license from the Council for Licensed Conveyancers or the CLC.
Licensed conveyancers are found all over the world.
The job of a conveyancer is office-based although sometimes travel to the property site and going out to meet people is required.
If you are looking for a conveyancing solicitor in your area, the easiest way to look for them is by going to Google and searching for 'conveyancing solicitor' plus the name of your specific area in England. Like anything, not all solicitors are created alike, with some of them being more experienced than others.
For simple land transactions and stamp taxes, you obviously won't need senior partners to do it, however, if it's a big transaction in the vicinity of millions of pounds, you will want someone more experienced to do it for you.